When starting a new website it is crucial to buy web hosting, that is suitable for your needs. Which isn't exactly an easy task. With hundreds of options, this can be really overwhelming. But with a quick check-list, you can make it easier. Those are 10 of the most important factors to consider before choosing a suitable hosting plan. Following them can take you further in the world of hosting and make that task easy like a piece of cake.
Purpose of your website
One of the first things to consider before choosing a web hosting service is to choose the right hosting plan that meets the needs of your website.
The most important thing is to choose what type of website you want to create. E-commerce site, portfolio website for your business, or a personal blog – the type of website you need will determine your needs.
If you're planning to create a personal blog, the easiest way is to create a WordPress website. E-Commerce is suitable for other types of CMS, also you need an SSL certificate included for better security.
Uptime and Reliability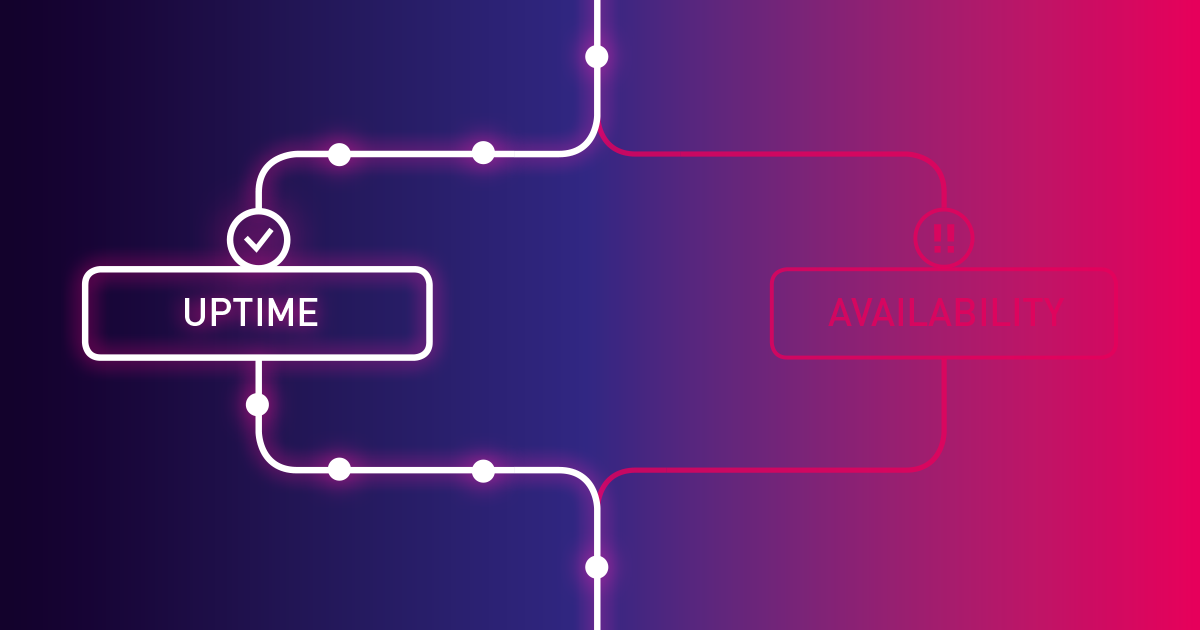 The second essential factor before choosing a web hosting service is reliability. The main task for a website is to be online, and if you choose a hosting provider without the ability to keep it without interruptions, you'll need to change something.
There are a lot of web hosting providers with an uptime guarantee. Choose carefully and consider buying a hosting plan with a minimum 99.9% uptime guarantee, such as IONOS which guarantee your availability 99.9% of the times.
Server Location and Speed
Speed is not only important for the users, your website needs to be lightning-fast because it's a ranking factor and Google likes it. To ensure fast loading speeds, choose a hosting provider with fast servers and performance.
Another thing to consider is the server location. If your target audience is located In the United States, choose a hosting company with servers in the same country. Otherwise, you are risking slower loading speeds and losing visitors.
Scalability and growth potential
Your website needs are changing over time. As your traffic is increasing, so do your needs. That's why it is important to choose a web hosting provider with scalable plans, capable to meet your needs.
In addition, consider the hosting provider's ability to offer customization options and paid options, and plugins, that can be activated based on your needs.
Security features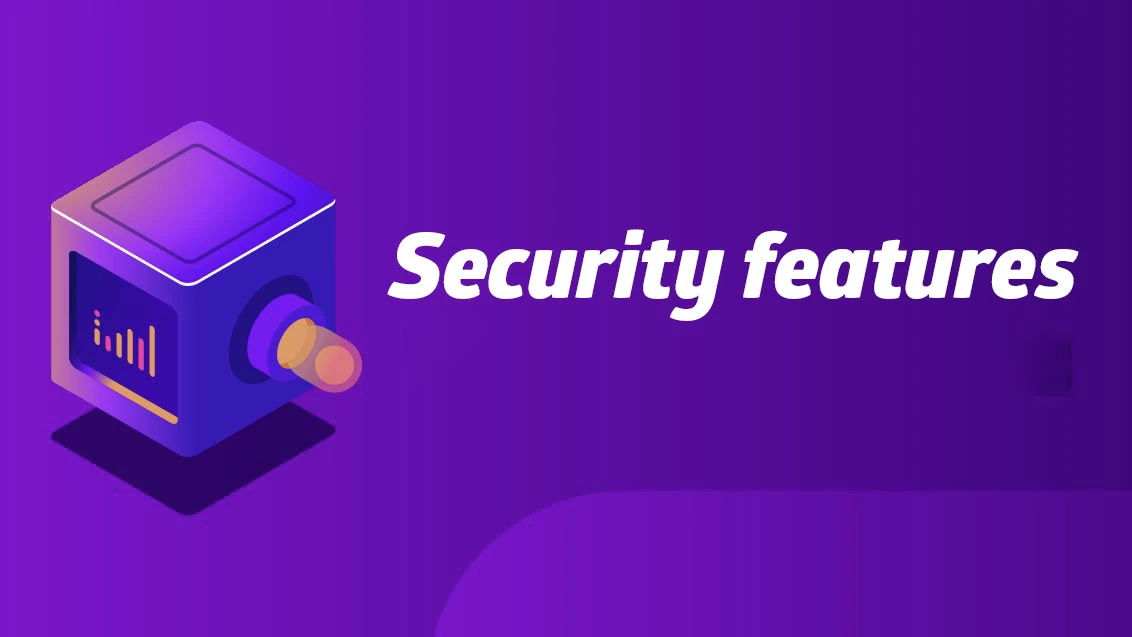 It is critical to protect both your data and your customer's data. If you have an e-commerce website, a high level of security is one of the most crucial things. So when it comes to security, check the provider security features, included in their plans, such as:
Automatic backups
SSL certificate
DDoS protection
Regular security updates
Both security features and backup options are critical. With regular backups, you will ensure your data is safe in case of data loss or hacker attempts. That's what will help you restore everything with minimum downtime.
Customer Service
Nobody is perfect and you know that, right? That is also in full force for the hosting operators out there. And that's why the companies help you with responsive and knowledgeable support agents, available 24/7.
One of the main things about customer service is to support multiple channels to share your struggle. Email, phone, and live chat are the most common options, but some of the brands are using social media too.
It is super important to know not only how, but when you can contact the support. 24/7 support with fast response times is, of course, the best option. If you think Customer support isn't that important and consider choosing among other features, take a look at the hosting company knowledge base. Sometimes there are a lot of articles, based on the customer's queries and needs and just a few minutes of reading can save you hours. If you think customer service is crucial, just like us, take a look at comapnies that offer great support team, available 24/7, for example Bluehost customer service , which is one of the best on the market.
Pricing and Payment Methods
Everyone has a budget. No matter low or high, you should stick to it. And that's why we think the pricing is one of the most important things to check when choosing a web hosting service for your website.
Transparent pricing, no hidden fees, and flexible payment terms are the key factor for your success. Payment options available in your country are also a major part of it.
Another consideration when it comes to pricing is the refund policy. Some of the brands offer a limited time money-back guarantee that can be stretched for more than 3 months. Think about it, when researching for the best option, because everybody makes mistakes.
Management Tools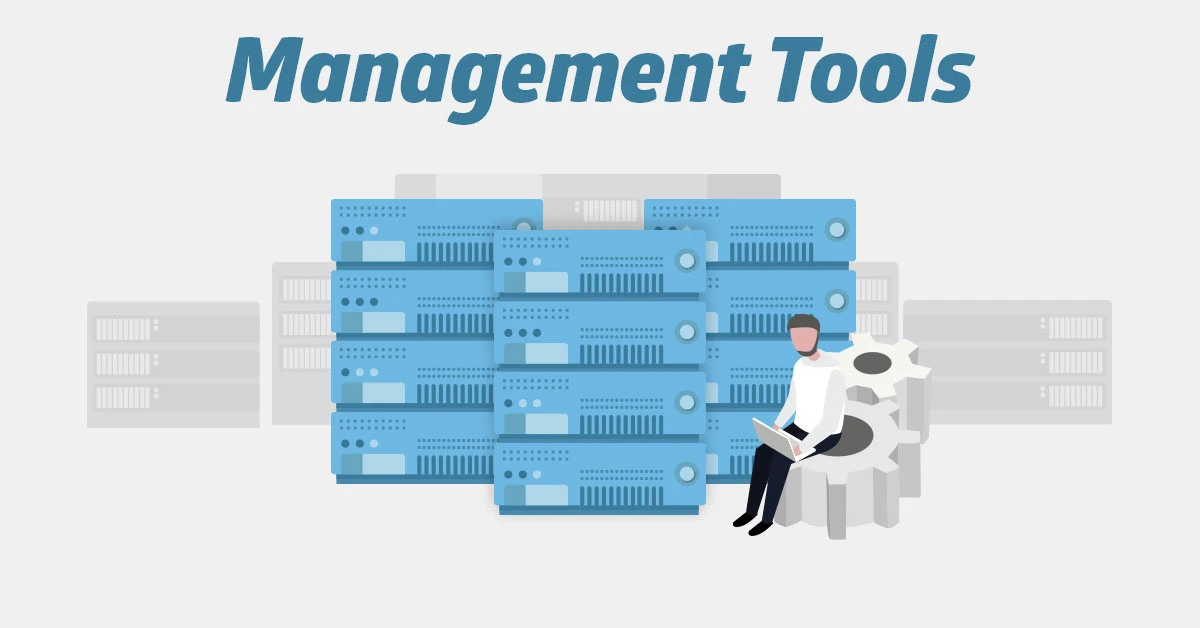 Especially for beginners, a user-friendly interface is crucial. Many web hosting companies provide management tools that are easy to understand and don't require any previous knowledge.
Many of the brands include control panels even in their cheapest plans. The most popular control panels are cPanel and Plesk. Both of them offer a wide range of features such as managing files and email accounts.
Reputation and User Reviews
Before choosing a hosting provider, always check for user reviews online. Look for reviews from reputable sources, such as independent websites, forums, or social media. You can take a look at our page, listing Top web hosting providers to see what are the brands, that have highest rating from users. Also, take a look at the reputation of the company. Awards, certifications, and partnerships indicate that the hosting provider is respected in the industry and is delivering quality services.
SEO Features
While hosting is the core feature, there are many additional services offered that may enhance your performance. Most websites rely on search engine rankings to monetize. That's why SEO features offered in the plan are crucial. Some of the premium web hosting providers out there offer analytics, keyword research tools, website builders for faster loading times, and code optimizers for additional speed.
Choosing a web hosting provider can be an overwhelming task. To make it easier, make yourself a checklist with the most beneficial things that you think are the most important for your performance. That's how you can filter most of the offers and choose exactly what you need without much research.